Family Session Gift Certificate
$

200.00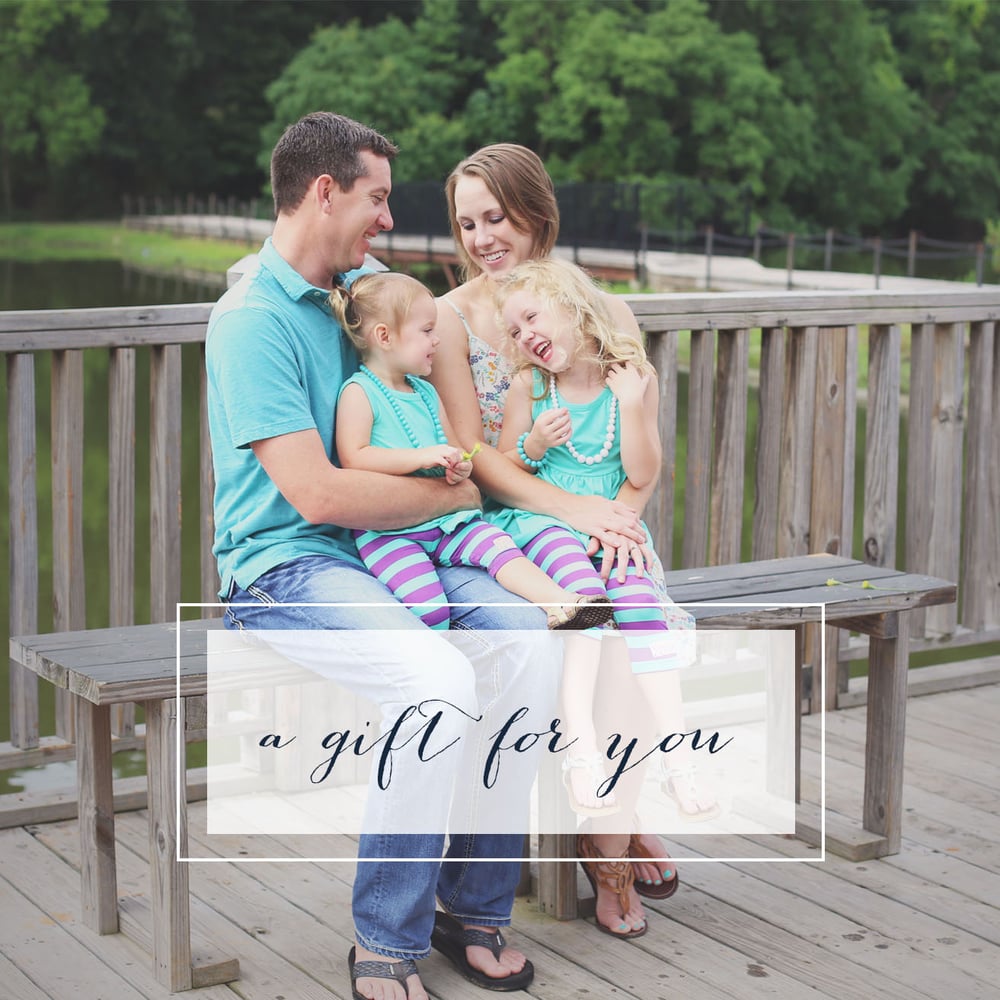 What better gift to give your loved ones than a family session with CWP? This gift certificate will cover the $200 session fee. Purchase the gift certificate and we will deliver a beautiful package, ready to be set under the tree!
Session fee covers all consultations, session time, editing time, and a super fun reveal night! Prints, products, and digitals are available for purchase during the reveal! The best part of the CWP Family Experience is the reveal night! After the session is complete and the images are ready, we will schedule a time for CWP to come to your home with dessert and specialty coffee! We will start by playing a beautiful slideshow of your images from the session. Then we will go through each image and decide which products suit your needs the very best! We have programs where we can show you wall displays with your images so that you know exactly what you are getting before you buy!
This is an experience like none other and we are thrilled to offer it to you!